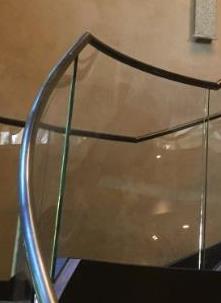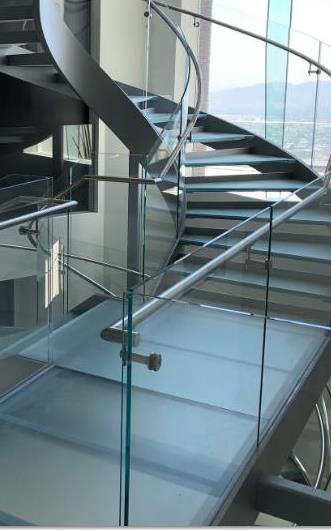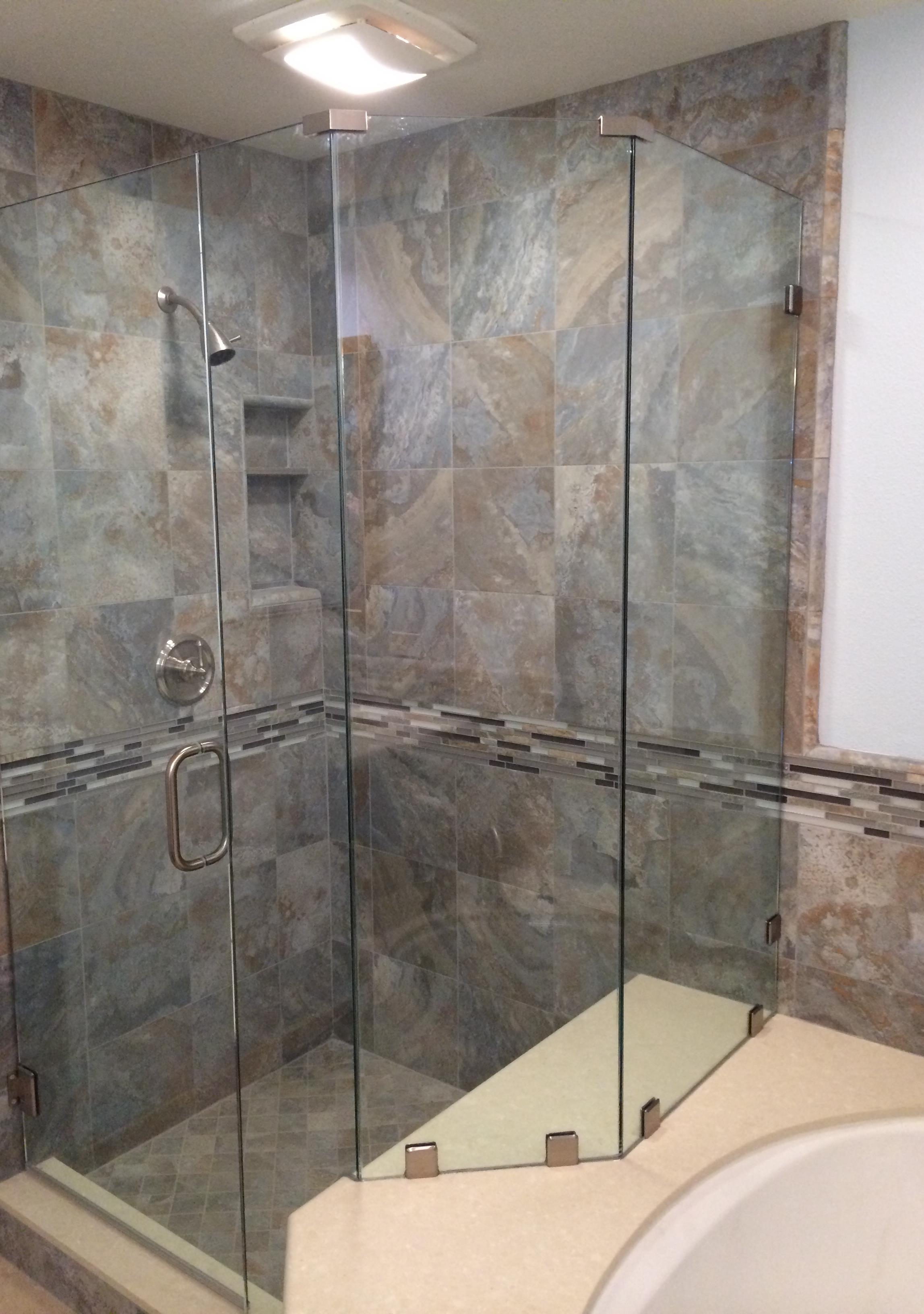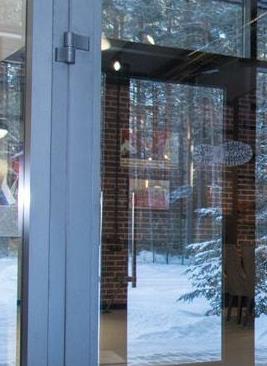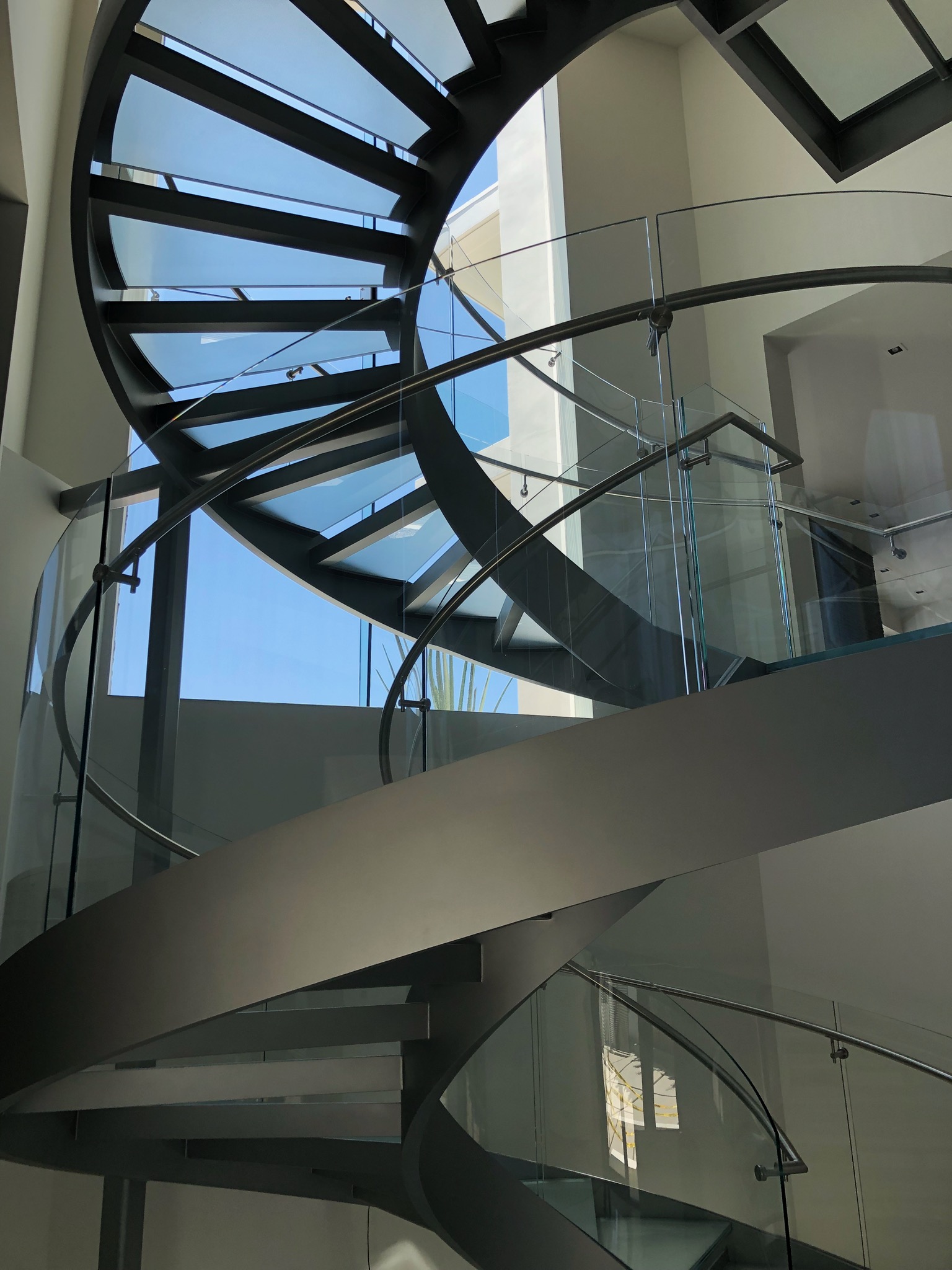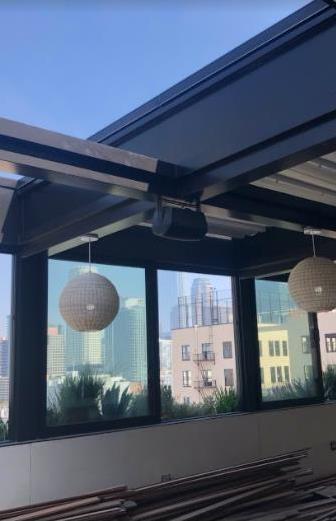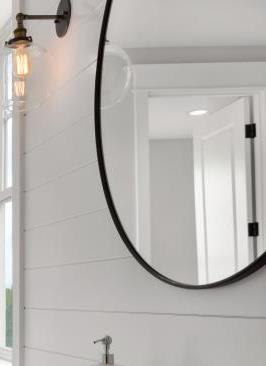 COPYRIGHT 2020
WESTLAKE GLASS INC.
ALL RIGHTS RESERVED
SERVICES

3D DESIGN

PROJECT MANAGEMENT

ENGINEERING

ENERGY EFFICIENT


GALLERY

CUSTOM WINDOWS

GLASS HANDRAILS

CUSTOM DOORS

MIRRORS

FRAMELESS SHOWER

SOCIAL MEDIA

FACEBOOK

INSTAGRAM

YOUTUBE

CONTACT

OFFICE

PROJECT MANAGEMENT

ENGINEERING


UNCOMPROMISING PRECISION

Over 90% of our business is from repeat or referral clients. We have decades of design and installation experience. We're friendly and provide excellent value for any size project. Frameless showers, glass handrails, mirrors, table tops, storefronts are just some of what we can offer. Design consultation, value engineering and job cost analysis are also available.


LICENSE #C17 505793
OFFICE- 805 495-1522

Mon 9:00 am - 4:00 pm
Tue 9:00 am - 4:00 pm
Wed 9:00 am - 4:00 pm
Thu 9:00 am - 4:00 pm
Fri 9:00 am - 4:00 pm
Sat Closed
Sun Closed




Diane D.
Fountain Valley, CA


Tommy came last week to install a glass door for our shower. Professional service and high quality work. Would totally recommend them!